The Human Side of Change
 Digital transformations can be scary and complex. But the secret is: they don't need to be. What would happen if your ICT solutions are more in line with how your organization works? And what would happen if your organization starts asking the right questions?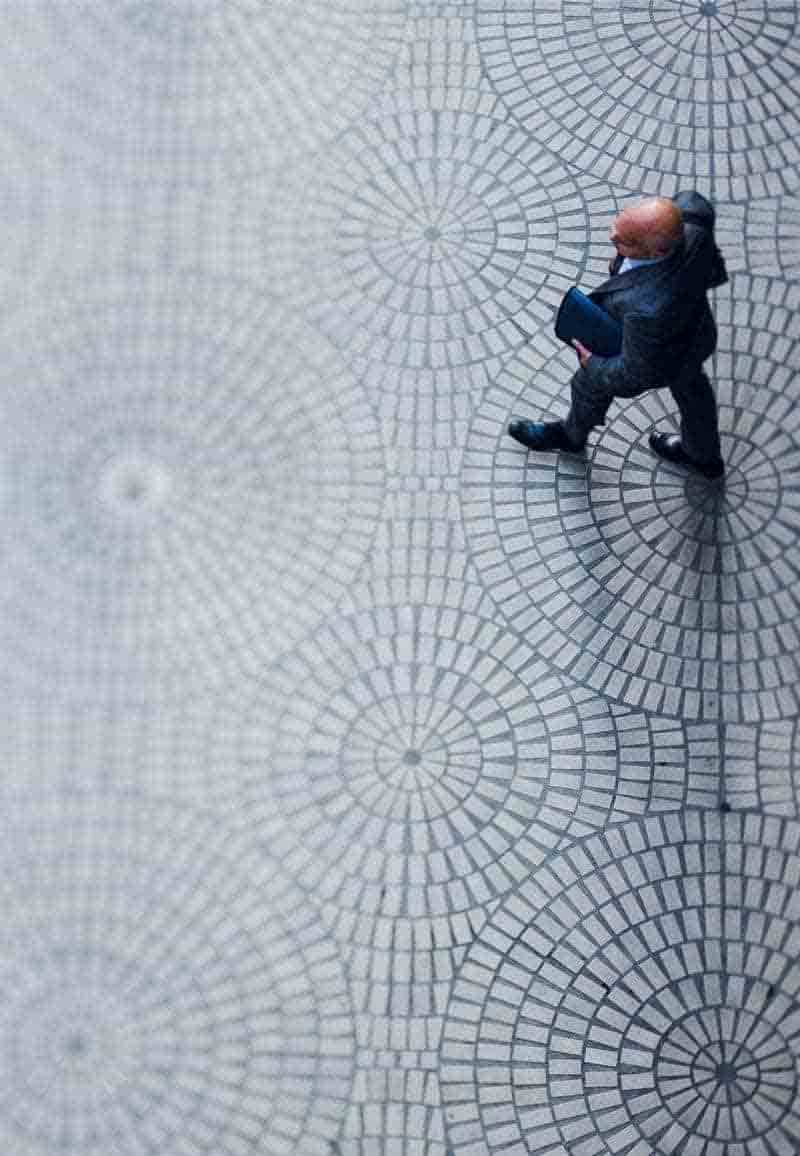 About Me
What would you like to know? Learn a little bit about who I am, what drives me and how I get things done. 
Our Next Meet-Up Is Sept 15th
Event is Free, But There's Only Room for 100!
Speakers
Meet Our Speakers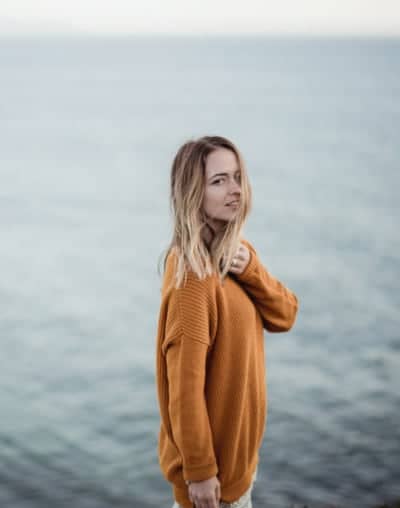 Ruth Leonard
Marketing Head, Microsoft
Connor Kim
Marketing Head, Microsoft
Susie Vaughn
Marketing Head, Microsoft
Sponsors
Thanks to our sponsors for making this event FREE to attend
Want to Speak at this Meetup or at a Future Meetup?
Where It's At
1234 Divi St. #1000
San Francisco, CA 20935